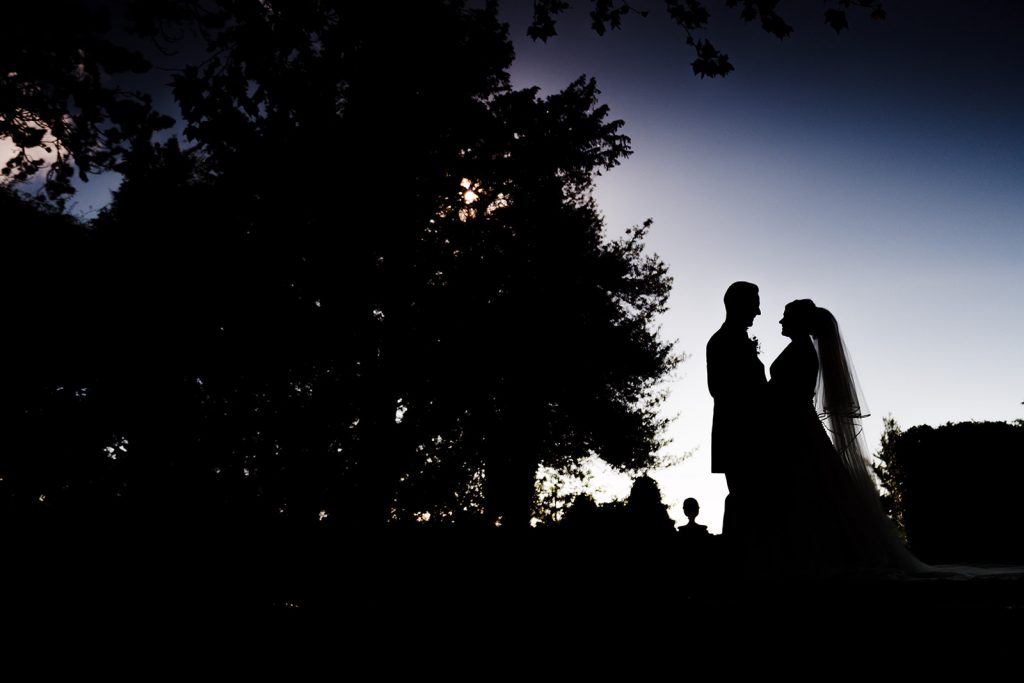 we thank Sky Photography for allowing publication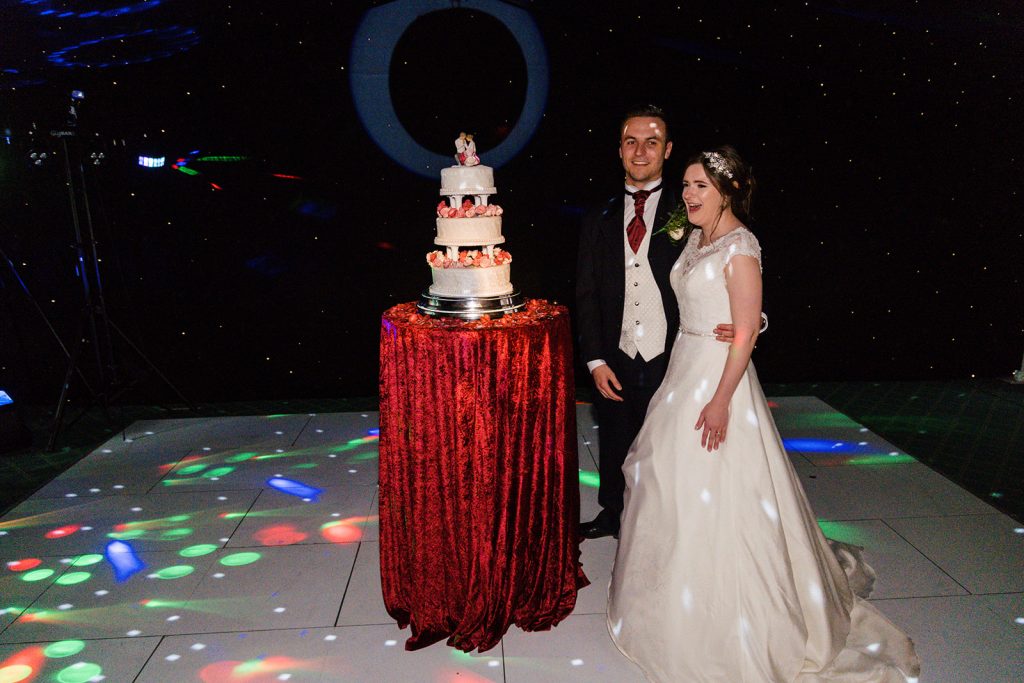 we thank Sky Photography for allowing publication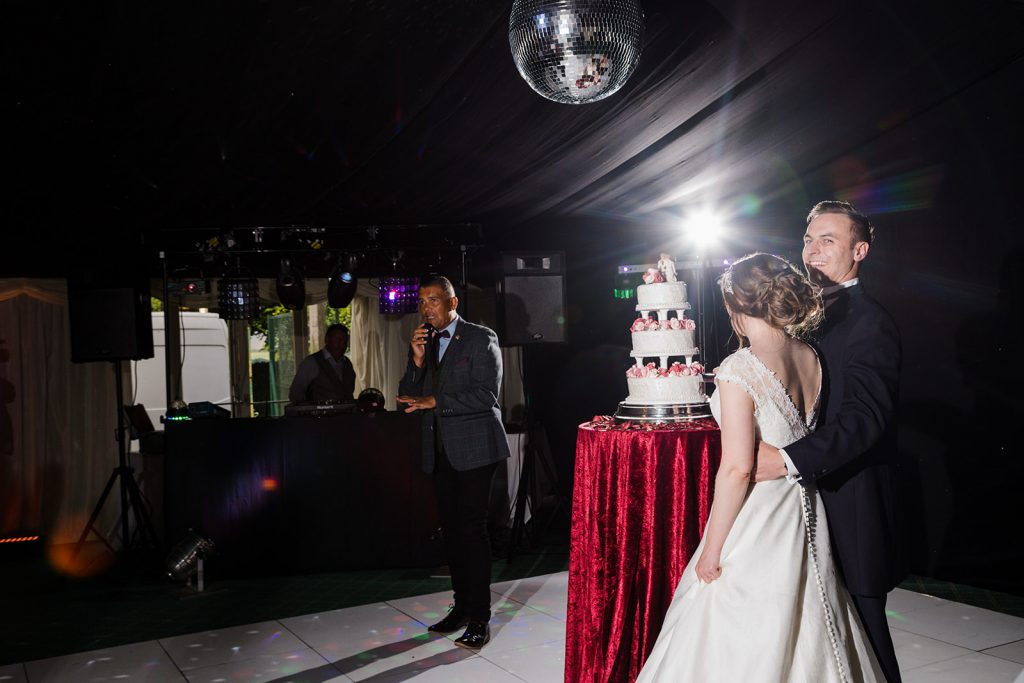 we thank Sky Photography for allowing publication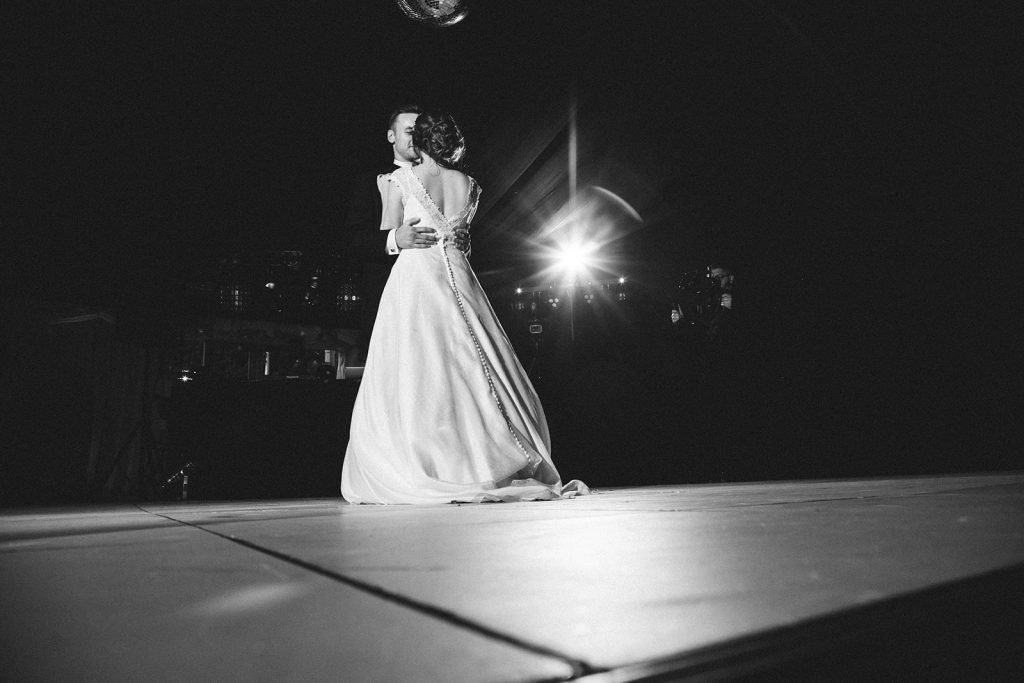 we thank Sky Photography for allowing publication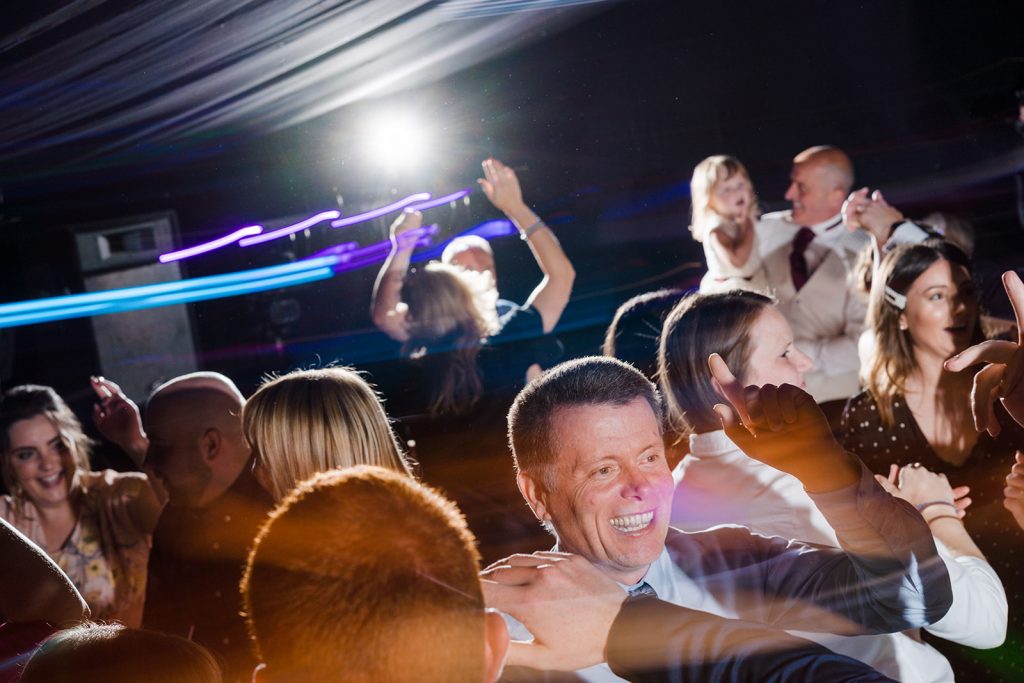 we thank Sky Photography for allowing publication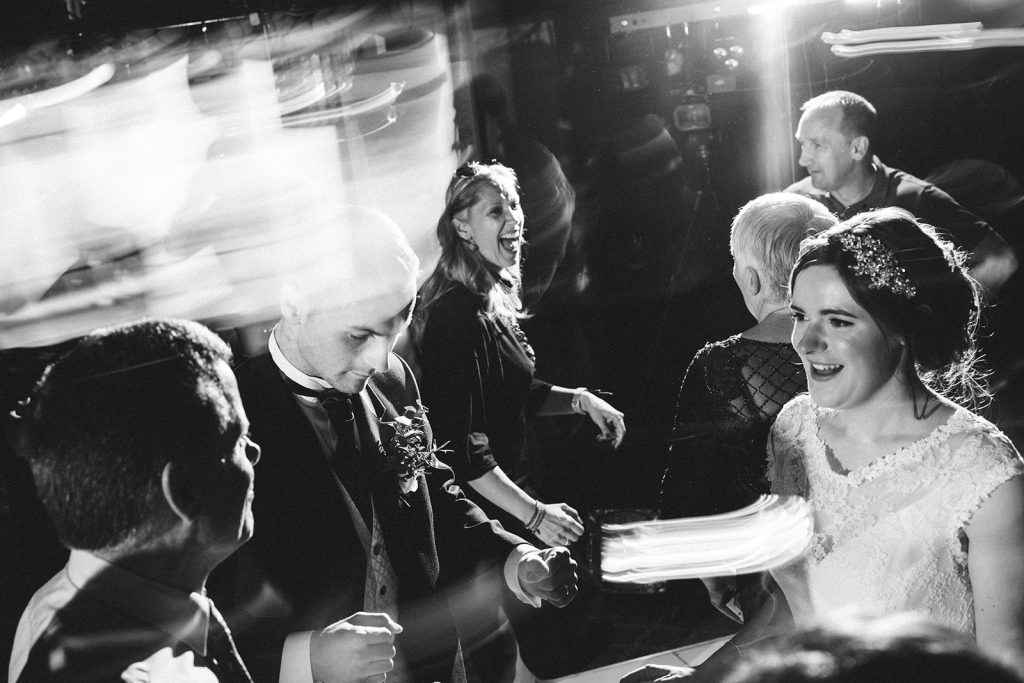 we thank Sky Photography for allowing publication
we thank Sky Photography for allowing publication

we thank Sky Photography for allowing publication

we thank Sky Photography for allowing publication

we thank Sky Photography for allowing publication

we thank Sky Photography for allowing publication

we thank Sky Photography for allowing publication
Images from a wedding at Highgate House Northamptonshire.
Highgate House images.   Room dressed by Party Linen.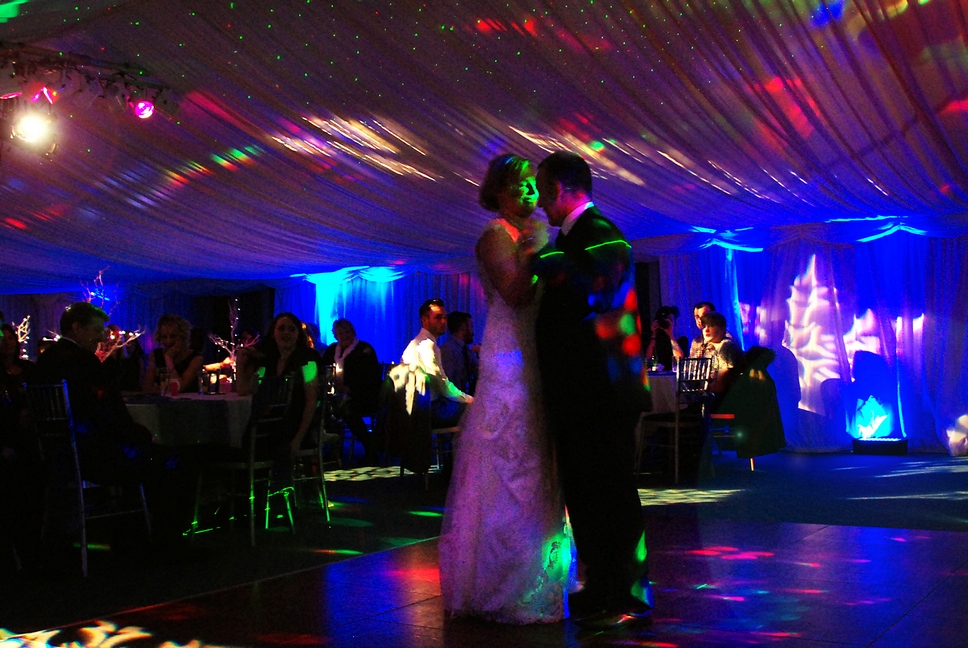 ---
Images from a surprise party held at Highgate House March 2018
A wonderful 60th birthday party for an existing wedding couple client who used our services for their wedding at Highgate House in 2016……. she wanted to treat her Dad and she certainly achieved that !!!!
The images were taken using a mobile phone.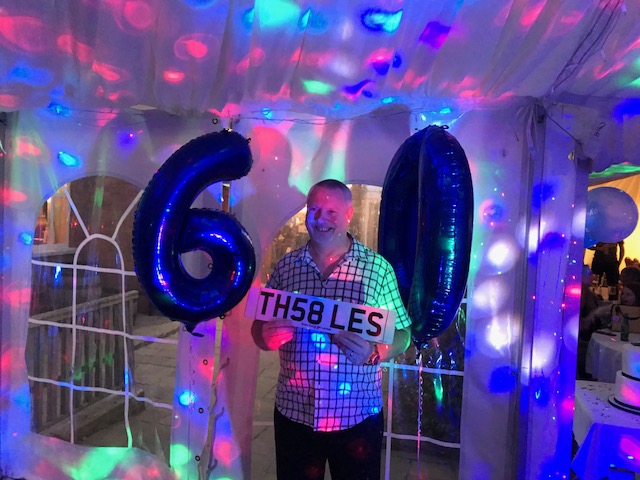 Surprise party March 2018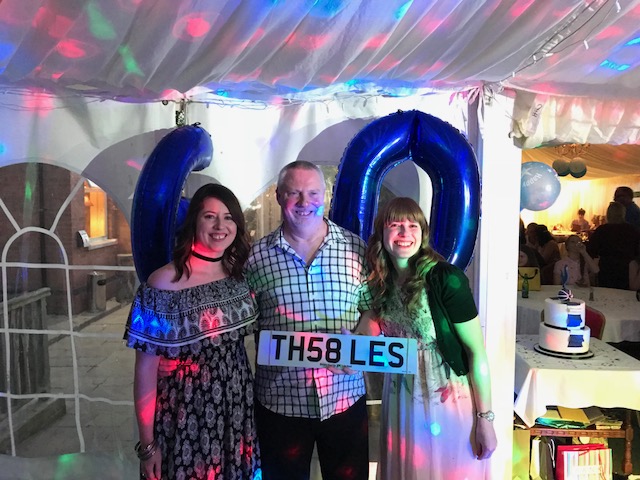 Surprise party March 2018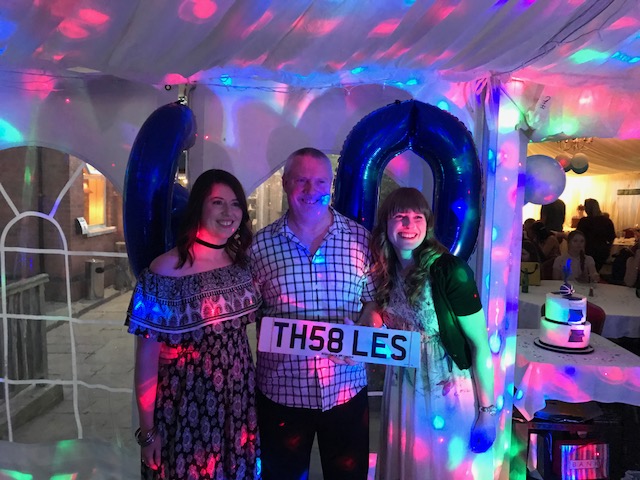 Surprise party March 2018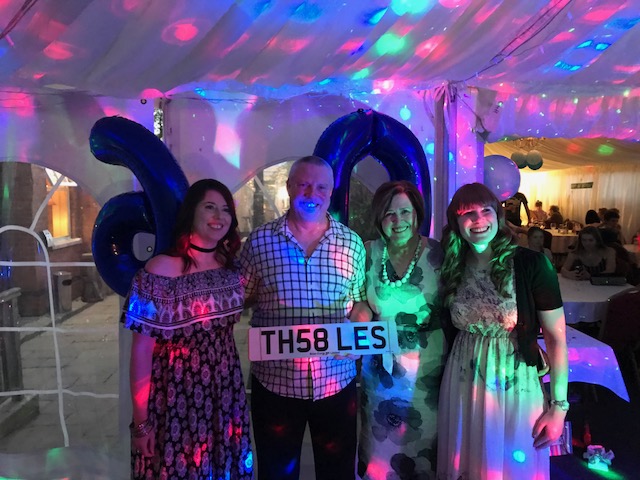 Surprise party March 2018
Surprise party March 2018

Surprise party March 2018

Surprise party March 2018

Surprise party March 2018